Here's an extremely specific and biased list for this stylish Valentine's Thursday: a few of the things on my shallow, materialistic mind right now.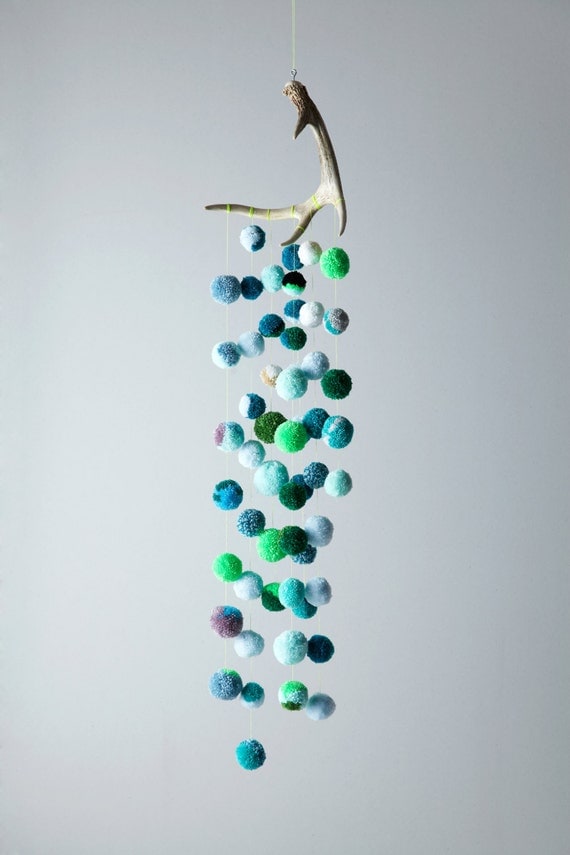 Dana Haim's beautiful mobile (similar to these), featured on Daily Candy today.
I would put this in my living room.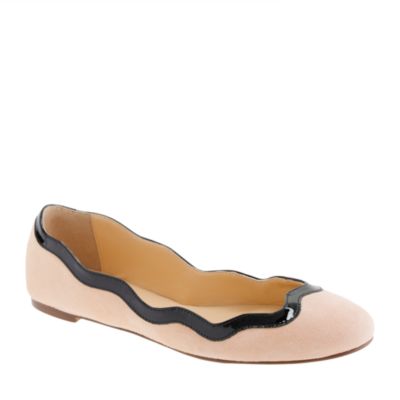 I'm not usually a flats kind of girl,
but I do love me a scalloped edge.
This song. And I wouldn't turn down tickets to her sister's show, eitiher.
This rug would work in any room of my house.
This print would work anywhere, too.
Maya Brenner makes all kinds of great jewelry,
and this necklace reflects my fascination-slash-fear of

shark

s.